Bible Study Guide For All Ages is Bible curriculum that can be used in homes, churches or groups of literally ALL AGES (hence the name). They provide materials for children as young as three years old on up through sixth grade, as well as for teens and adults! I received the following materials to use in our homeschool with my children ages 3-6.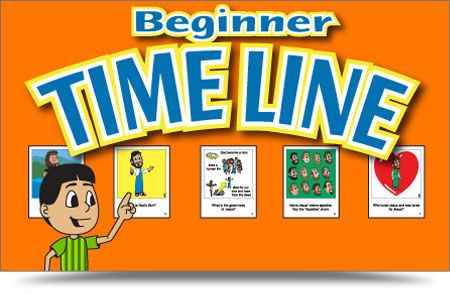 $24.95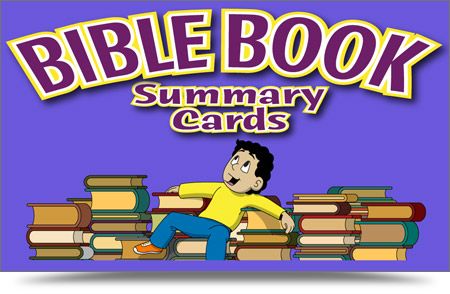 $24.95
Now for the actual lessons! What makes this program so enticing is that you can study the same things with children of different ages. Each lesson is on one page, double-sided. The book comes apart pretty easy so I'm assuming you are meant to take out each page as you work on it rather than in a workbook format.
Below is pictured the same lessons for both the beginner and intermediate student. The beginner has a lot of simple coloring, circle and drawing. The intermediate has more filling in letters to form words and more in depth study. On the back of the beginner lesson is a coloring page with a practical scenario and activity relating to the lesson. For the intermediate, there is a time line and more questions and Bible reading.