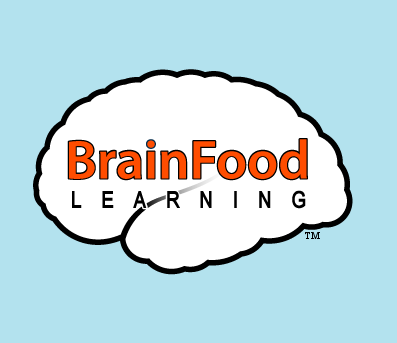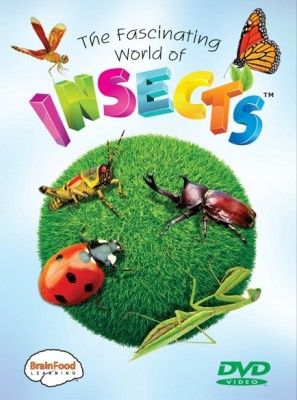 This video begins with an overview of insects taking about the basic characteristics that they share. It then goes through and describes, in detail eleven different insects, describing their way of life and habitat!
IN THIS VIDEO YOUR CHILD WILL BE ABLE TO ANSWER
THE FOLLOWING QUESTIONS ABOUT INSECTS:
GRASSHOPPERS:
How do they protect themselves?
LADYBUGS:
Which colors can you find them in?
How many times can they flap their wings per second?
RHINO BEETLES:
FIREFLIES:
What do they use their lights for?
MOSQUITOES:
Why do the females suck blood?
How fast do their wings flap?
HONEY BEES:
Why are they important for growing food?
WATER STRIDERS:
How do they not get wet while floating on top of the water?
ANTS:
How many stomachs do they have?
PRAYING MANTIS:
What are some of the small animals they sometimes eat?
Where are they generally found?
DRAGONFLIES:
BUTTERFLIES:
What is their life cycle?
Interspersed throughout the video are different vocabulary worlds to help challenge your child. Your child will learn the meaning of the following words and more:
Well suited for ages 2-13, the end of the video has a series of questions ranging from easy to more difficult. The first questions where easy enough for my three year old! She simply was shown an image of an insect she just learned about and then was asked to tell what it was! She surprised me on some of them and remembered most of them after watching it only one time! The next questions were a little more difficult and my five and six year old were able to answer them. Then there were more challenging questions for even older children. This type of video would work great for families with multi-aged children! If a homeschooling family wanted to use this as a unit study, there is a printable PDF available on the site to correspond with each video! It is a 5 Day Lesson Plan that could be broken up to correspond with the video. Even though the video can be watched all the way through in a 43 minute sitting, you can search for each individual insect on the main menu of the DVD.
After watching the video, my son went outside later that day
and saw a rhino beetle and was able to tell me that it was a
female and why, simply because he learned it on the video!
My boys also loved the section about ladybugs and were
surprised at the different colors that they can be!
One term that made me nervous at first was the term
adaptation. This term is highly used by evolutionists saying
that one animal could adapt enough to turn into another. As
a creationist I do believe that there are some ways that
animals do adapt but not to the point where they change
into something different entirely. This video does not go into
detail about this which simply makes it a good teaching
opportunity with the kids!
Similar videos include mammals and birds!
Check out more reviews by clicking on the banner below: