Emeals
A wonderful online
subscription
created to help alleviate the stress of meal planning!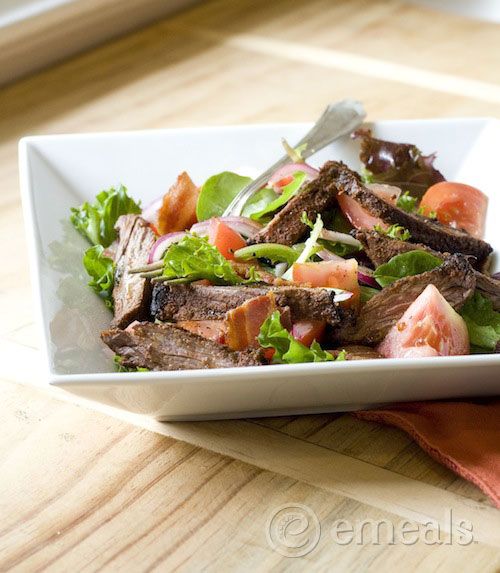 When our little girl was a newborn, we had three children ages three and under!! Yeah, I was that mom. Little ones in tow, heading out to the grocery store, I was determined to make it happen. But honestly, the problem was not so much tackling the shopping, but preparing the list ahead of time! And being sure that it was complete, too. Nothing is more annoying than returning home from a shopping run only to realize you forgot something. Not because you missed it on your list, but because it never made it to your list in the first place! Trying to find time in the day to sit down and think about what to plan, with three little ones, is not that easy. And yes, I would try to do it at night when all the kids were... wait... I nursed my newborn every three hours, never mind.
If only I could have used Emeals in that stage of my life. It would have been a life saver. Of course, my husband, after trying a few of the Emeals I prepared said that it would have been perfect when we first were married. (Yes, my cooking skills were that bad!) Now, I've actually learned how to cook and feel confident that I can create something tasty even with only few ingredients in the pantry.
I find that the stress that comes with cooking and preparing meals comes from a lack of knowledge and experience. If you haven't been trained or had much experience practicing something, you tend to get frustrated when you don't get the expected results. Being a confident cook takes time, patience and practice. (I know I have a lot to learn but I've definitely come a long way!)
Emeals is a great service that can help take that burden off your shoulders, giving you the confidence you need to feed your family.
HOW IT WORKS
Choose a Meal Plan
*Classic
* Clean Eating
* Paleo
* Low Calorie
*Slow Cooker
*Low Fat
*Low Carb
* Portion Control
*Simple Gourmet
*Mediterranean
*Natural and Organic
*Gluten Free
*Vegetarian
Choose # of Servings
* Family Menu (3-6 Servings)
* For 2 Menu (1-2 Servings)
Note: This is the number of servings not the number of people. I made the mistake of planning everything out for 3-6 servings for my family of five. I wasn't thinking that several of us generally tend to take second helpings! Usually the sides were enough, but having seconds of the main dish would have been nice.
Order Your Dinner Plan
You can add Breakfast, Lunch or Dessert for a few dollars extra apiece if you'd like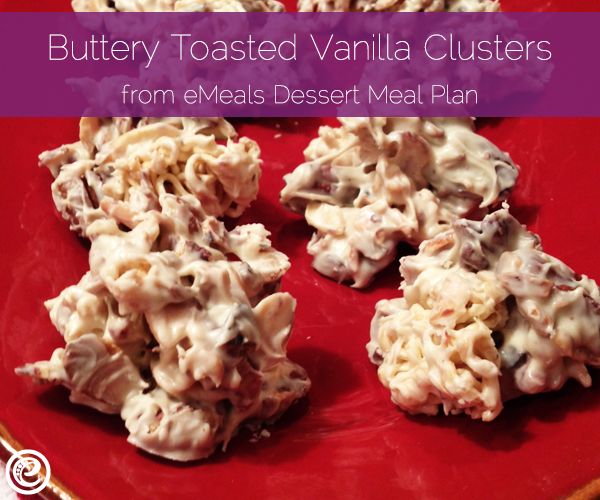 Receive Your Weekly Meal Plan Via Email
Each week, you'll receive a new dinner menu complete with an organized shopping list! I loved printing it out and heading to the store with no worries about trying to plan meals. I chose the Simple Gourmet plan and most of the ingredients were familiar me. It made me feel like a gourmet cook because several of the dishes on the first week's menu were dishes I do often, haha!
Overall, our family enjoyed the meals. Primarily the sides. I don't think of making sweet potato fries or toasted bread with mayo and cheddar that often!
This is definitely a wonderful tool for the newlywed learning to cook or the busy mom who doesn't have the time to even think about cooking! If you already feel confident in the kitchen, you might enjoy trying out some of these new recipes on your family!
Disclaimer: I received a subscription to Emeals in exchange for this review.
All opinions stated are my own.