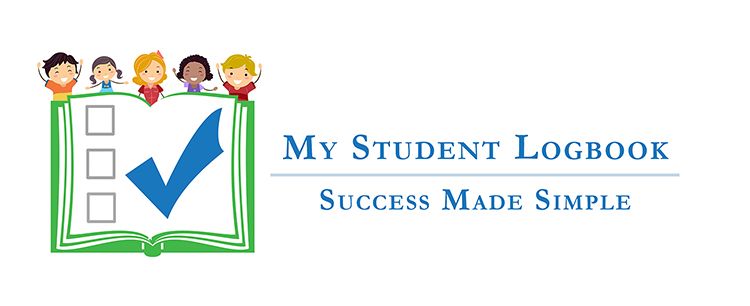 Here is something I think your child will really enjoy from the company My Student Logbook!
My Student Logbook is directed towards students in second grade and up to help keep them focused and on track during the school day.
At times I feel like I have tried everything to help keep my kids on task and to be honest, it has been hard to stay consistent with any of them! Lets see, once I tried printing out cute little icons for every possible activity that we could possibly complete. A picture for math, spelling, science, computer games, the playground, snack, piano, everything! Then I attached nifty little Velcro on the pictures (after lamenating them of course) and then added the other piece of Velcro to a cabinet so the kids could then take off an activity after it was completed that day.
After all that work I put into it, it last only a little over a month, the cute little pictures would stay up on the cabinet day after day without anyone touching them. Just being honest. Then, I tried to have a separate schedule listed on the wall for each child on a dry erase chart. Um, that literally lasting one week. I just wasn't organized enough. I've tried online programs and printed schedules and it would be great for a little while and then, I just couldn't keep up with them! It just always seemed like one more tedious task amidst many other more relevant things I could be doing with my time as a homeschool mom!
So, when I saw My Student Logbook I was curious. Would this be for me? Would this work? Well, my answer is a big resounding, YES! It has worked wonders not so much for me but for my third grade son! You see, before I had this logbook the question of the day was always, "how many more subjects are left?" I would rattle off a number and then while he was halfway through I would realize, oh wait, he still has to do his reading for the day! Then, he would get super frustrated, "but, you said..." Sigh. This has worked wonders because he can visually see each day what work still needs to be completed!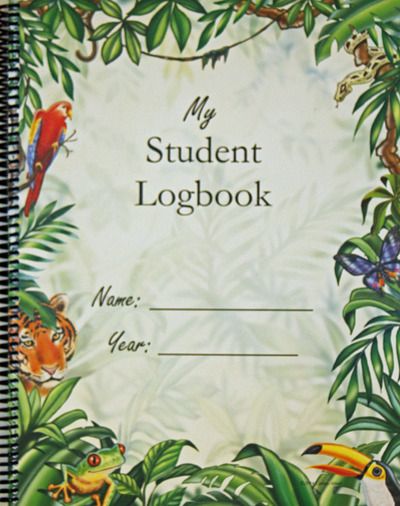 $15.00
Now, what makes this different than any other planner that I've seen is the most simplest thing ever. So simple you'll say, "why didn't I think of that?" Wait for it. A folded sheet of paper with the subjects listed on them. You write the subjects ONCE, that's right only once and you are good to go! Then, each week, you fold over the list of subjects and it lines up with the dates for the week and then your child simply marks off the subjects as he completes them each day.
Sound simple? That's the point. Less work for mom, more motivation for my son, we all win.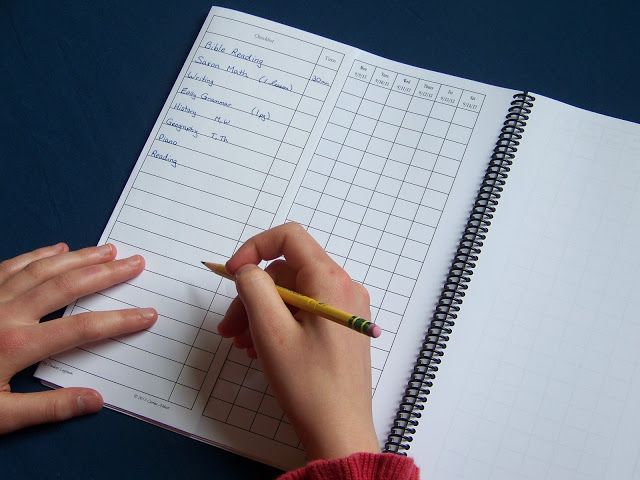 I love how much my son loves this logbook, it's kind of cute. He keeps it by his desk at all times and loves the feeling of marking off a subject and then counting to see how many more he has left for the day. I think it gives him a sense of comfort since he knows what to expect the rest of the day.
You can purchase a hardcopy or a PDF version. You also can choose from a dated copy or one where you fill in the dates. I chose the dated hardcopy and am glad I did, no printing anything out and no filling out any dates. All I had to do was write his subjects, tape the folded paper in place, and that is it! The rest is now in my son's hands!
This is absolutely a resource that I would highly recommend. Be sure to check out their different designs to see what your child might enjoy! My son is using the jungle theme pictured above!
Facebook
You Tube